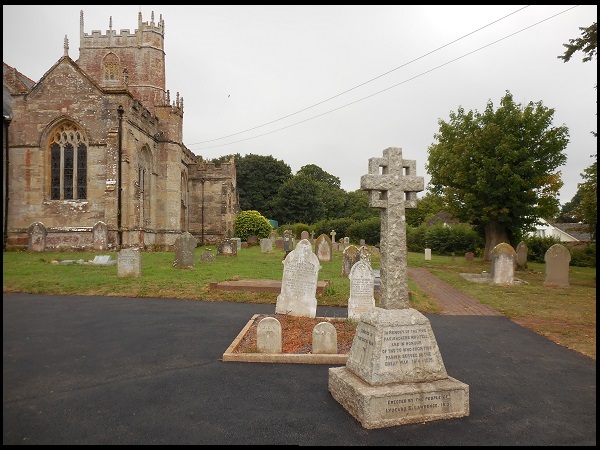 Our thriving church serves the ancient village of Lydeard St Lawrence together with the surrounding hamlets of Westowe, Pyleigh, West Leigh and Chapel Leigh.
The present church building is believed to be the third on the present site, the first being a Saxon church which later gave way to a Norman one which, in turn, gave way to the present building. It is of traditional design with a Somerset tower built of local red stone.
Services alternate with those at Combe Florey and typically we have Morning Prayer at 11:15 on the first Sunday of the month and Holy Communion at 11:15 on the third Sunday. Children are very welcome on our church and we have a carpeted children's area with tables and chairs, stocked with soft cuddly toys, books and art materials for young, enthusiastic and energetic visitors.
Church Development Project - 2019
We want to provide the facilities to make the church more suitable to meet the needs of our community in the 21st century
During 2018 we ran a community engagement project with funding from a Big Lottery "awards for all" grant. Our opinion survey received 103 responses, almost all very supportive of our draft proposals, and including some helpful suggestions. The feedback we received is included in the Opinion Survey Report.
Our ideas include a toilet, refreshment facilities, some more flexible seating, improvements to accessibility and heating. We have consulted the Diocesan Advisory Committee (we need DAC approval and a formal faculty to make changes to the church).
The next stage is to do some more survey and preparatory work before we can finalise the design and get all the formal permissions required to go ahead. We have a new grant from the Big Lottery "Awards for all" fund to progress this work.
We have also started fund raising through events and donations so that we have match funding available for a major grant application, once the final design and approvals are in place.
Church Development Project Team
David Young
Paul Yeomans
Don Hobson
Bell Ringing at Lydeard St Lawrence
The church has a beautiful set of 8 bells, plus a semitone bell to give a lighter middle 6. We practice on a Monday evening and ring for weekly services at Lydeard St Lawrence and Combe Florey. We welcome both visiting ringers and potential new ringers. See the Contacts Page to get in touch with the Tower Captain.
The Bells!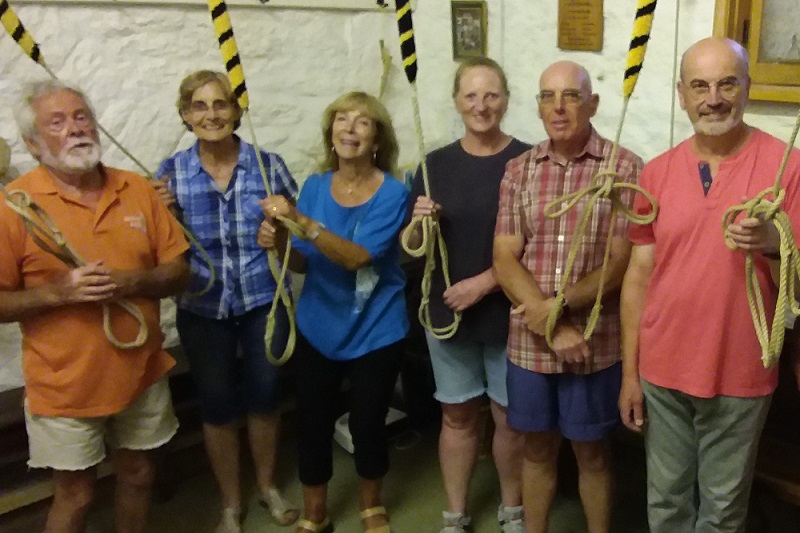 Some of the Local Ringers