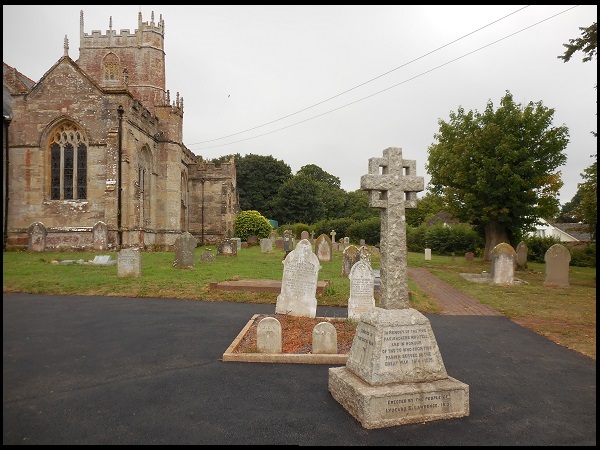 Our thriving church serves the ancient village of Lydeard St Lawrence together with the surrounding hamlets of Westowe, Pyleigh, West Leigh and Chapel Leigh.
The present church building is believed to be the third on the present site, the first being a Saxon church which later gave way to a Norman one which, in turn, gave way to the present building. It is of traditional design with a Somerset tower built of local red stone.
Services alternate with those at Combe Florey and typically we have Morning Prayer at 11:15 on the first Sunday of the month and Holy Communion at 11:15 on the third Sunday. Children are very welcome on our church and we have a carpeted children's area with tables and chairs, stocked with soft cuddly toys, books and art materials for young, enthusiastic and energetic visitors.
Church Development Project - 2018
A Project Group with a Project Manager has been set up, within the PCC, to move forward with plans to bring WATER into the church so that we can install toilet facilities and a servery, as well as some re-ordering of the building to provide resources for use during the week rather than just for Sunday services and once-a-term school events. In order to obtain a Faculty for this work, the Group have received PCC agreement to a Statement of Significance which will be required when our application for a Faculty is put together. The PCC agreed that the Statement of Significance should be displayed on our benefice website, and it can be accessed by clicking here.
Project Team
David Young
Paul Yeomans
Don Hobson