VILLAGE HALL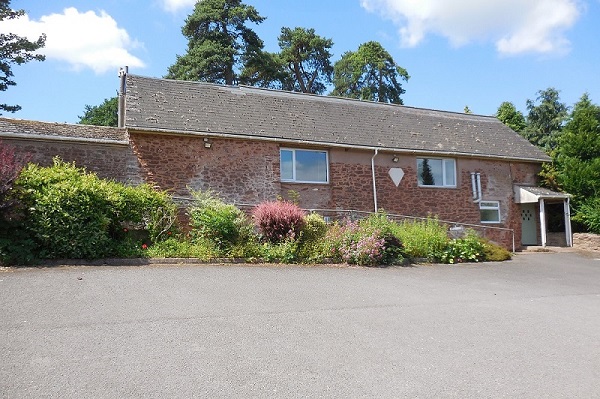 Lydeard St Lawrence Village Hall
The Village Hall is set in the heart of the village and is a community asset available for everyone to use.
Hiring the Village Hall
The Village Hall is available for hire for private events and village activities. We can also hire out equipment from the village hall. Village Hall hiring information and prices.
Follow this link to download the Booking forms for the village hall
Terms and Conditions of Hiring
Contact Liz McConnell for any further information required.
Annual Accounts
The Village Hall accounts for the year ending 31st December 2019 are now available
The Village Hall budget plan for the year 2020 is now available