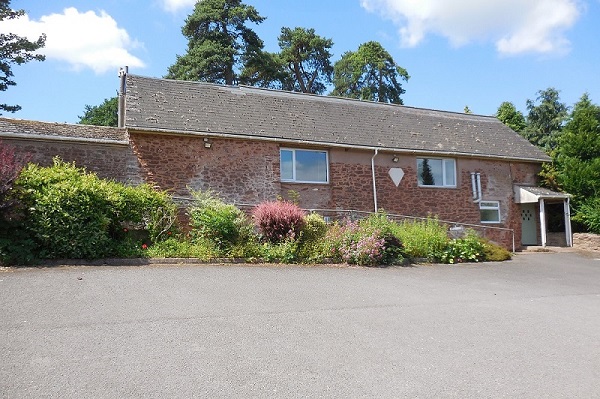 Lydeard St Lawrence Village Hall
The Village Hall is set in the heart of the village and is a community asset available for everyone to use.
Volunteers needed for the Village Hall Committee
Our Village Hall is the heart of Lydeard St Lawrence and is used for local activities and private hire. The running of the Hall is overseen by The Village Hall Committee and additional Members are urgently needed to help run this village resource.
If you would like to help keep our Village Hall running or would like to find out more about becoming a Committee Member please contact Don Hobson (Chair) on 667375 or Steve Baines (Secretary) on 667426.
Alternatively, just come along to the next Committee Meeting at the Village Hall on Tuesday 12 November at 7pm. The Committee meets around 4 to 5 times per year.
Without local support this valuable village asset could be at risk.
Hiring the Village Hall
The Village Hall is available for hire for private events and village activities. We can also hire out equipment from the village hall.
Click here for current information and prices.
Booking forms for the village hall are available here
For any further information, please contact Mel Horner
Gallery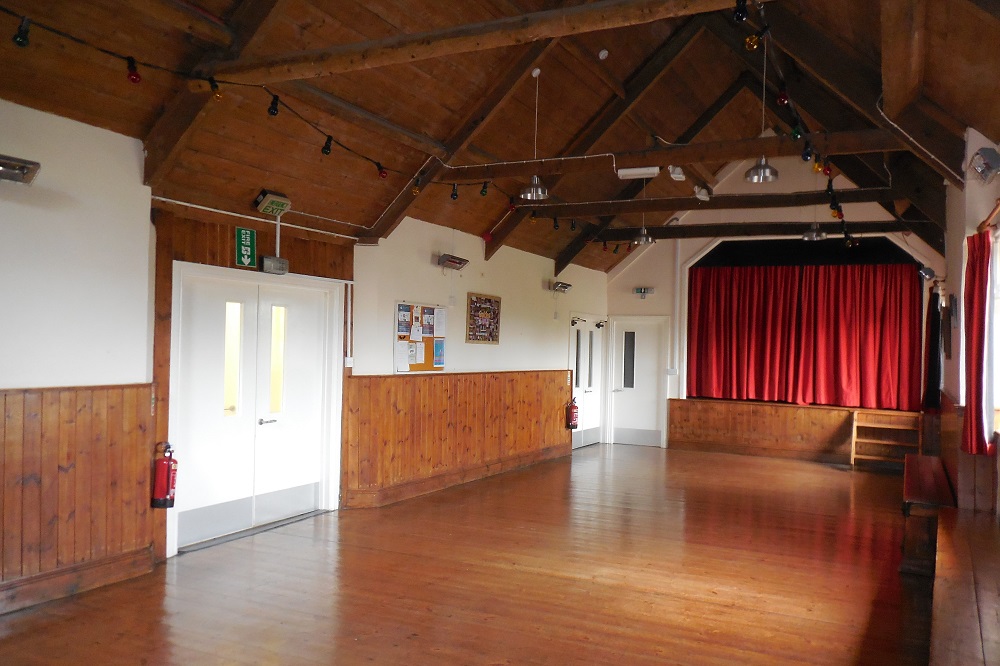 Main Hall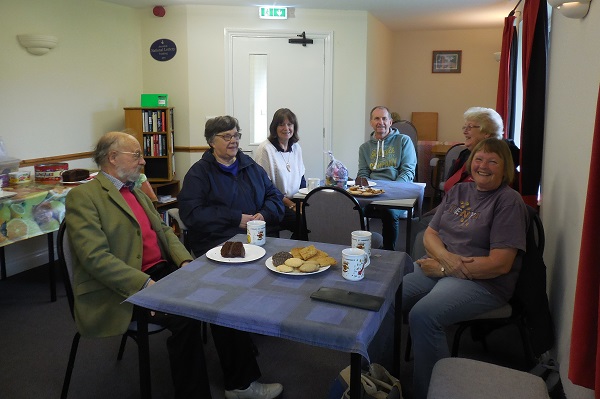 Chat and Coffee