PARISH COUNCIL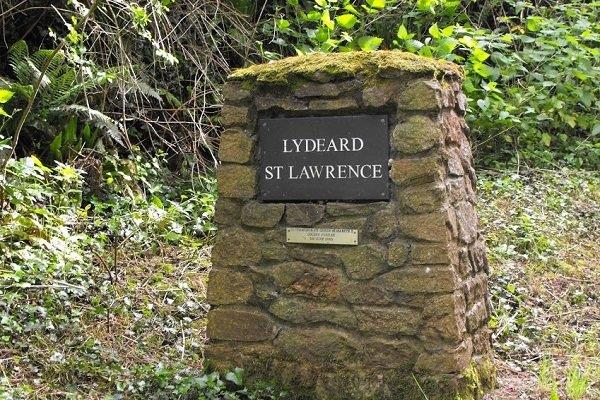 Meetings, Agendas and Minutes
This is the agenda for the Parish Council Meeting to be held on Monday 17th January 2022 starting at 7.30 pm in the Village Hall.
Minutes for the Parish Council meeting held on 6th December 2021.
NOTICE IS HEREBY GIVEN that a Casual Vacancy has occurred in the office of Councillor on the Lydeard St Lawrence and Tolland Parish Council.
For more information please contact either Jonathan Marshall or Lorna Thorne

Planning Applications
Local planning applications currently being considered by the Parish Council.
December 2021: There are currently no planning applications out for review.
Annual Reports - 2021
The Annual Village Report for 2021 is now available.
Parish Council Documents 2020-2021