PARISH COUNCIL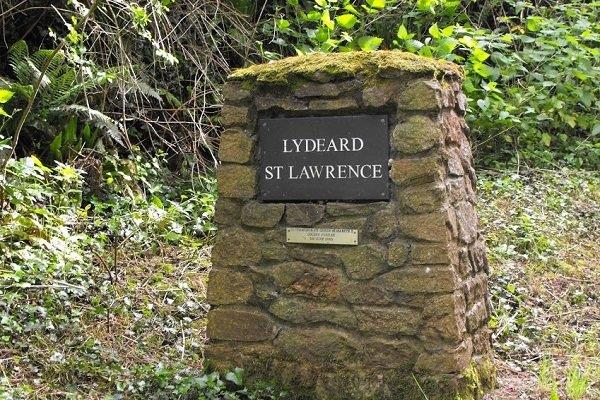 Meetings, Agendas and Minutes
The agenda for the next scheduled parish council meeting to be held on Monday 13th September 2021 at 7.30 pm will be published in due course
Minutes for the Parish Council meeting held on 19th July 2021.
Planning Applications
Local planning applications currently being considered by the Parish Council.
Link to the Planning Application Reference 22/21/0016/T
Notification to remove one small Cypress tree and one (dead) Fruit tree and to carry out management works to one Apple tree and one Cherry tree within Lydeard St. Lawrence Conservation Area at 2 Church Close, Lydeard St. Lawrence.
Annual Reports - 2021
The Annual Village Report for 2021 is now available.
Parish Council Documents 2020-2021