PARISH COUNCIL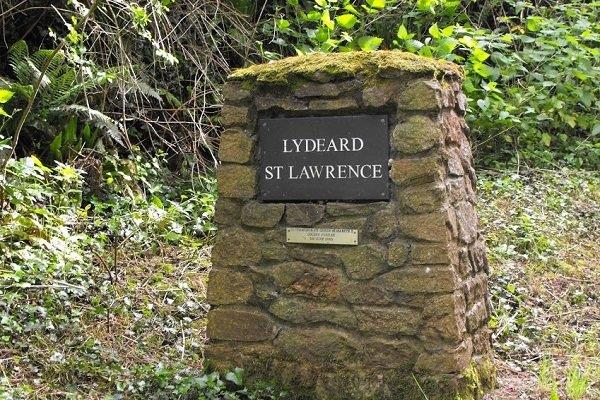 Meetings, Agendas and Minutes
This is the agenda for the Parish Council Meeting to be held on Monday 14th June 2021 starting at 7.30 pm in the Village Hall.
Minutes for the Parish Council meeting held on 19th April 2021.
Planning Applications
In light of the suspension of normal Parish Council meetings due to the current coronavirus restrictions, details of current local planning applications will be published here.
Link to the Planning Application Reference 22/21/0005
Change of use of garage to holiday let accommodation and erection of additional detached double garage at Coate Cottage, Westleigh, Lydeard St Lawrence
8th May 2021: The Parish Council are considering this application.
Annual Reports - 2021
The Annual Village Report for 2021 is now available.
Parish Council Documents 2020-2021