PARISH COUNCIL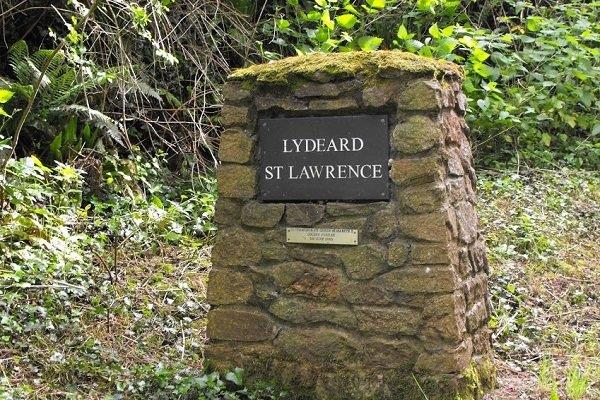 Meetings, Agendas and Minutes
This is the agenda for the Parish Council Meeting to be held on Monday 13th September 2021 starting at 7.30 pm in the Village Hall.
Minutes for the Parish Council meeting held on 19th July 2021.
Planning Applications
Local planning applications currently being considered by the Parish Council.
Link to the Planning Application Reference 22/21/0018/CMA
Application to determine if Prior Approval is required for a change of use and conversion from commercial, business and service use (Class E) into 2 No. dwellings (Class C3) at the first floor offices, The Old Cold Store, Deans Cross Farm, Lydeard St Lawrence
Annual Reports - 2021
The Annual Village Report for 2021 is now available.
Parish Council Documents 2020-2021