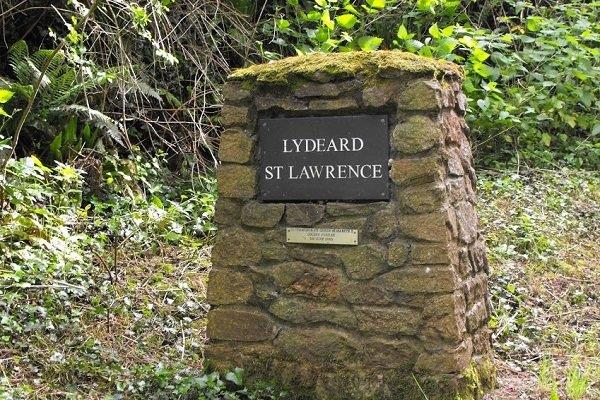 Meetings, Agendas and Minutes
The next scheduled parish meeting is the AGM scheduled for 16th April 2018

Minutes for the previous meeting, held on 5th March 2018
are now available.
Minutes for the last AGM held on 8th May 2017, are now available.
The Annual Parish meeting takes place each April at 7:30 pm in the Lydeard St. Lawrence Village Hall. This is an opportunity for members of the public to hear reports from various village organisations and to have their say without interruption to members of the council. This meeting will be immediately followed by a normal council meeting.
Elections to the Parish Council take place every four years. The next election is due in 2019. The Council Clerk, Lorna Thorne, deals with the administration of the Council.
The next AGM will be held in April 2018
Parish Council Documents