PARISH COUNCIL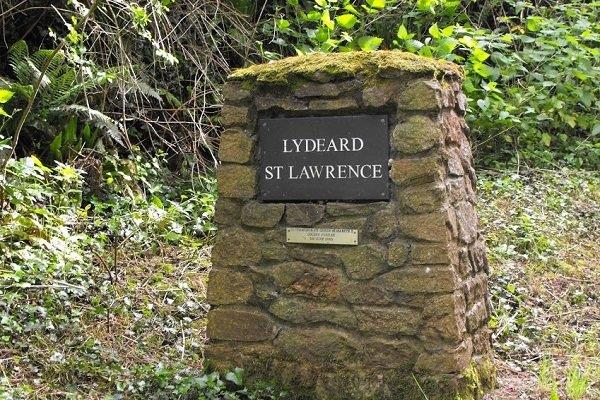 Meetings, Agendas and Minutes
This is the agenda for the Annual Village Parish Meeting to be held on Monday 16th May at 7.00 pm and the Parish Council AGM which will immediately follow the Annual Village meeting at about 7.30 pm.
Minutes for the Parish Council meeting held on 4th April 2022.
Planning Applications
Local planning applications currently being considered by the Parish Council.
Link to the Planning Application Reference 22/22/0006/AGN
Application for prior notification for the proposed excavations to form a below ground agricultural dirty water storage lagoon on land to the west of Whitmoor Lane and to the south of Will Lane, Lydeard St Lawrence
Link to the Planning Application Reference 22/22/0007/CQ
Prior approval for proposed change of use from agricultural building to dwelling house (Class C3) and associated building operations at Barn A, Pyleigh House Farm, Pyleigh, Lydeard St Lawrence.
See also applications 22/22/0008/CQ and 22/22/0009/CQ
Link to the Planning Application Reference 22/22/0010
Erection of a single storey extension to the rear with replacement of windows, replacement of cladding with render and replacement of roof to garage to include rooflights at Glebe Cottage, Westowe Hill, Lydeard St Lawrence
Annual Reports - 2022
The Annual Village Report for 2022 is now available.
Parish Council Documents 2020-2021